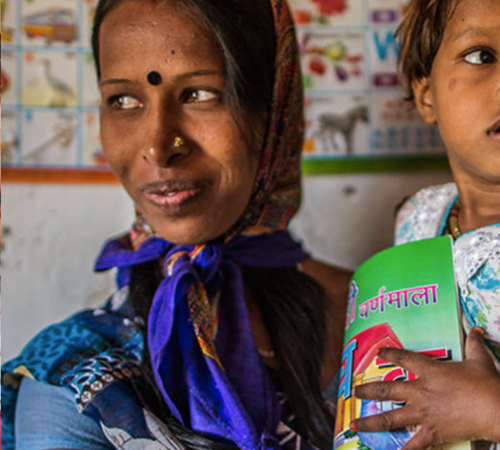 Supports SATIN Mission
Over 65% of the nation's population still lives in rural areas and we decided to serve them.
The SATIN brand-name was trusted across the country, especially rural markets and we decided to not just leverage it but also live up to it.
We decided to always maintain sound financial health and in line with the SATIN philosophy this also enabled us to build a sound reputation in the eyes of regulators and governments alike.
With access to over 21 states and millions of customers, we now had to build a product that was not just path-breaking but also one which was easy to understand.